JEFF YIU 饒頌暉

A photography portfolio
by jeff yiu
For enquiry or collaboration, please contact :

studio (AT) jeffyiu (DOT) com
Currently based in Beijing.
You may have seen his work in WSJ China, W Magazine, Modern Weekly, Vogue China, Numero China, Men's Uno International and collaborates with brands like Path,Grey by Jason Wu, Adidas Originals, Izzue, Beats by Dre, FFIXXED STUDIOS, Chictopia and Guerrilla Group.
Publications:
WSJ CHINA
NUMERO CHINA
MEN'S UNO INTERNATIONAL
W MAGAZINE
ESQUIRE (CHINA)
VARIETY (CHINA)
VOGUE (CHINA)
HYPEBEAST (CHINA)
MODERN WEEKLY (CHINA)
TANK MAGAZINE
KING KONG MAGAZINE
NYLON (CHINA)
MING'S (HK)
JET Magazine (HK)


Clients:
FFIXXED STUDIOS
CHICTOPIA
GUERRILLA GROUP | 吉豐重工
GREY BY JASON WU
PATH
GIORGIO ARMANI
NET-A-PORTER
SIRLOIN
LANE CRAWFORD
ANCHORET BEIJING
IZZUE
I.T.
ADIDAS ORIGINALS
ACE & TATE
DIESEL
BEATSBYDRE
MA BY MA
MINI COOPER
Diary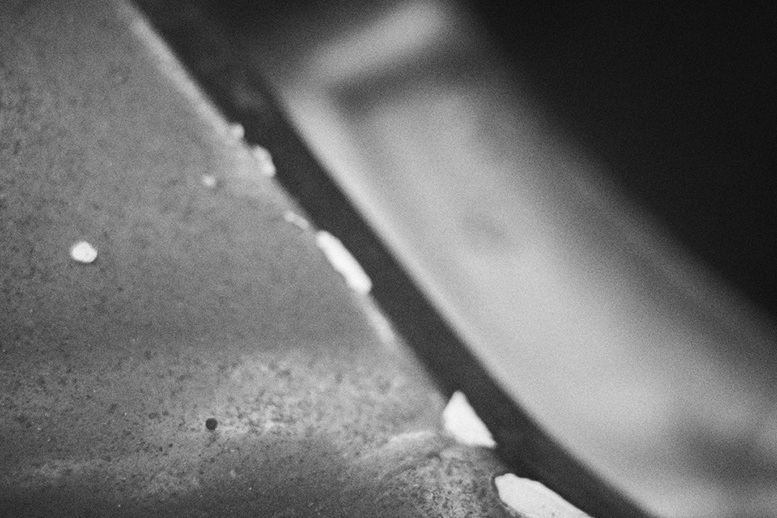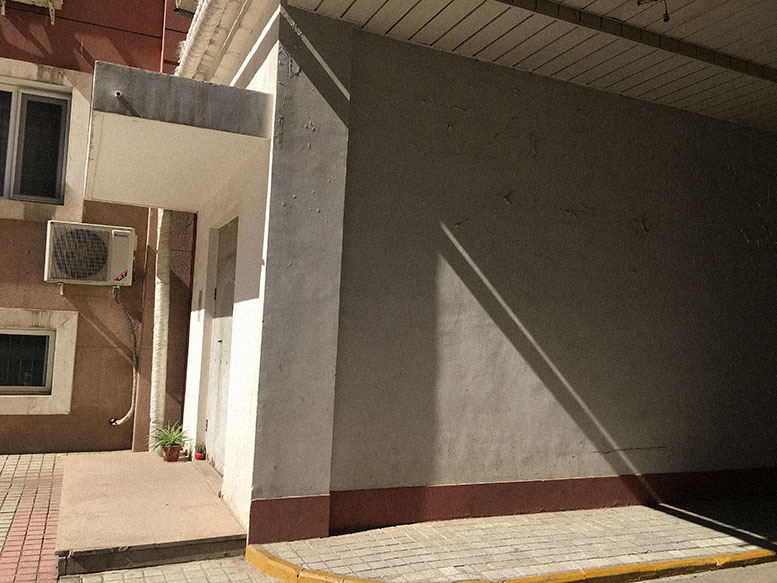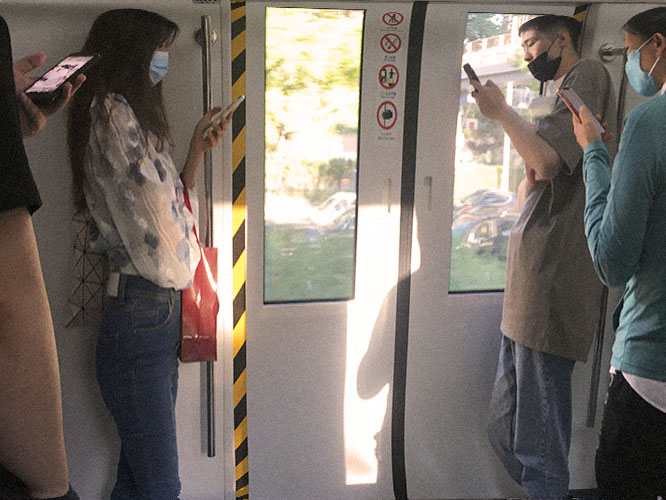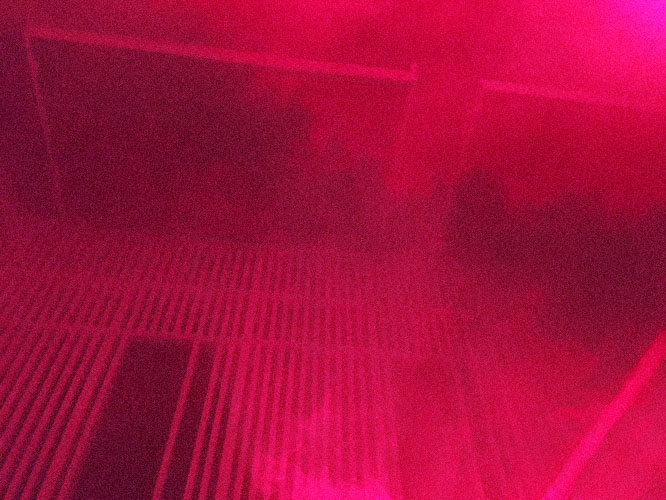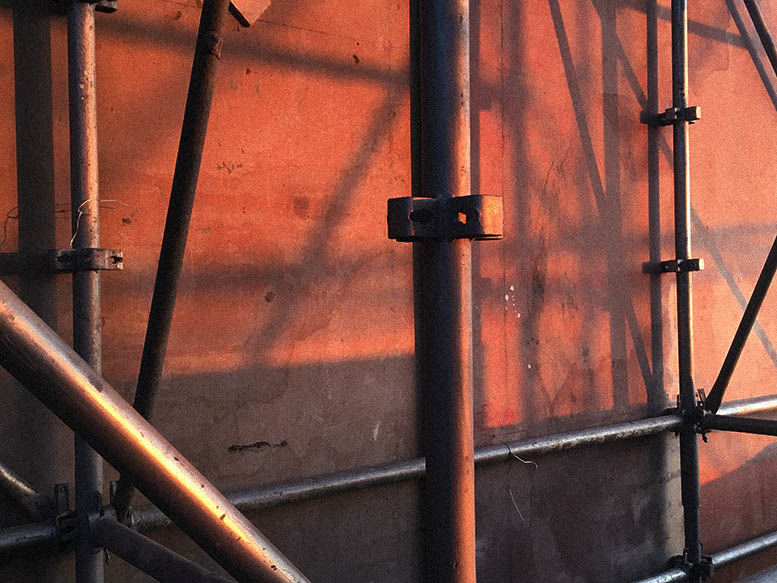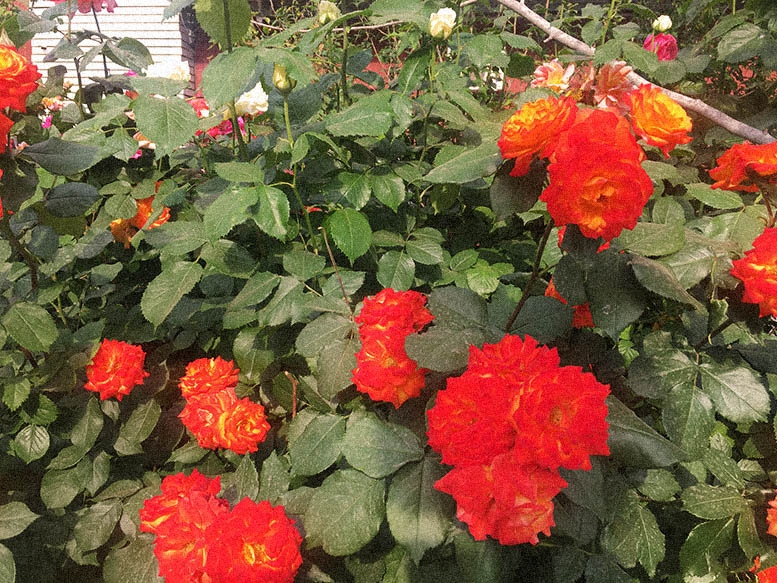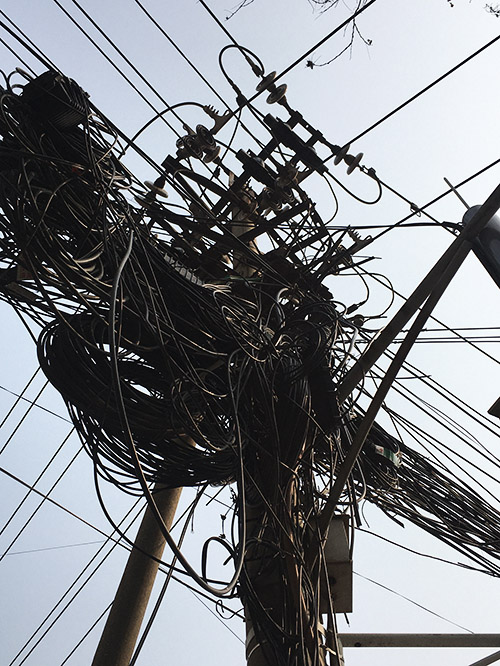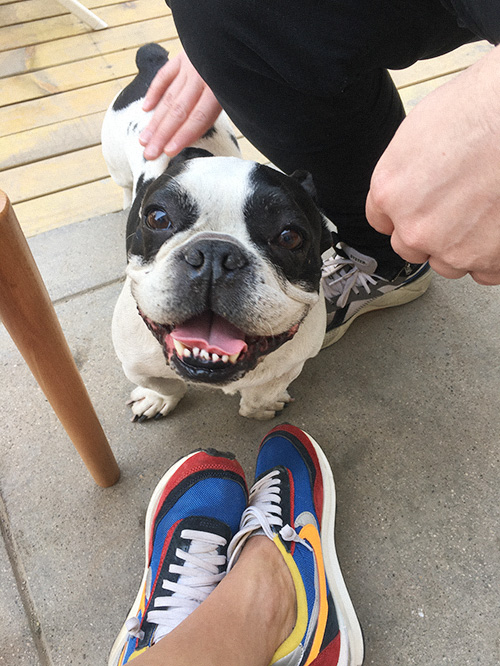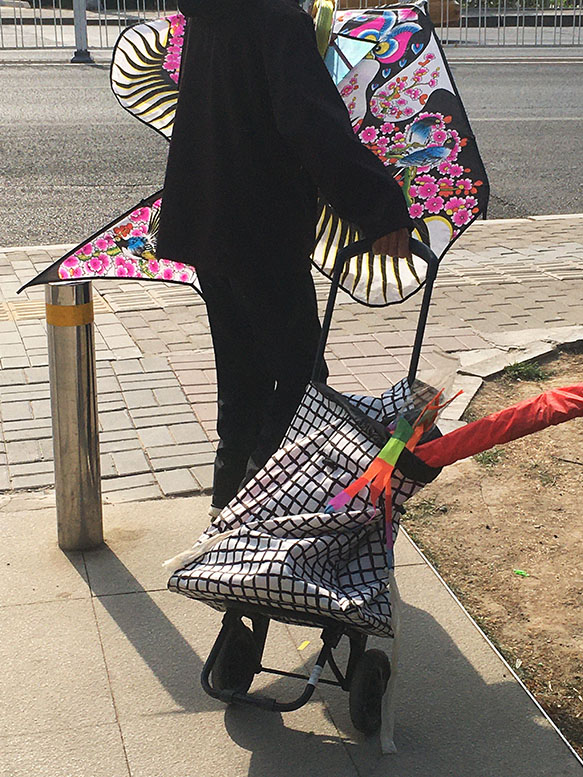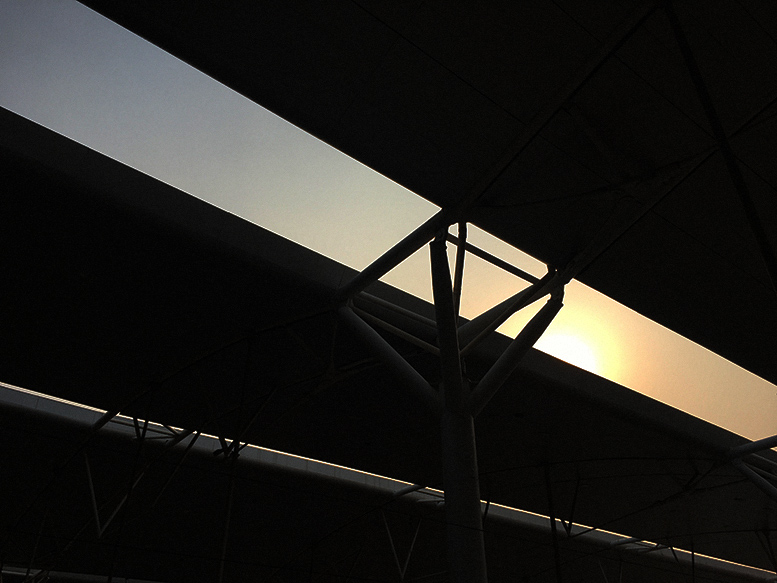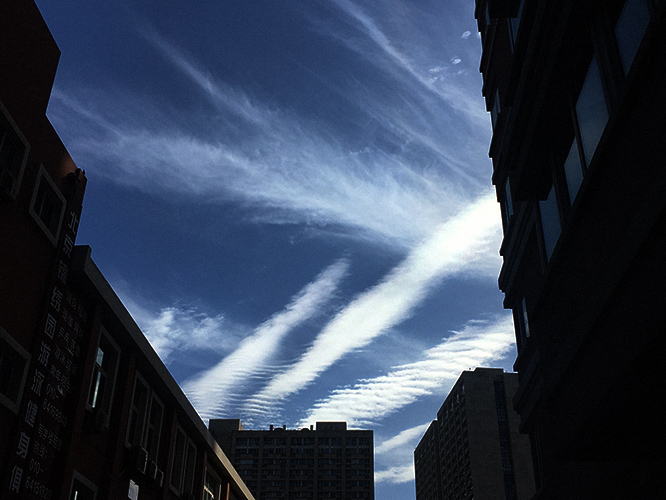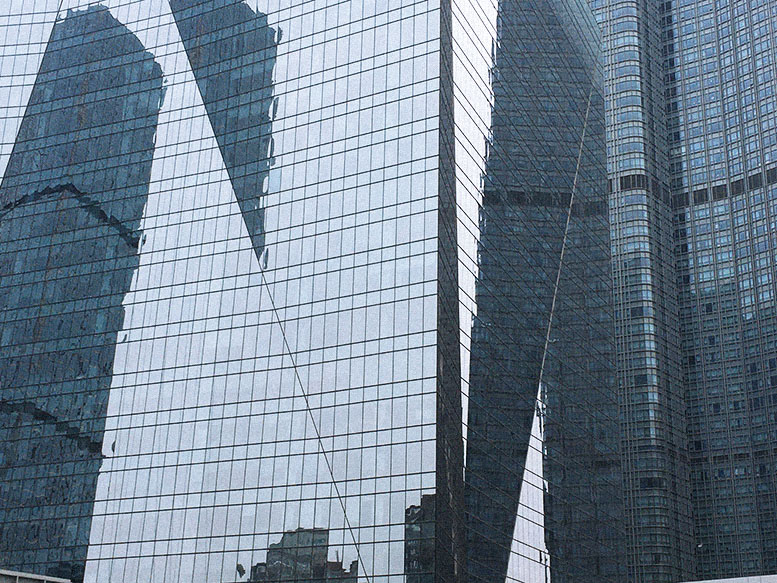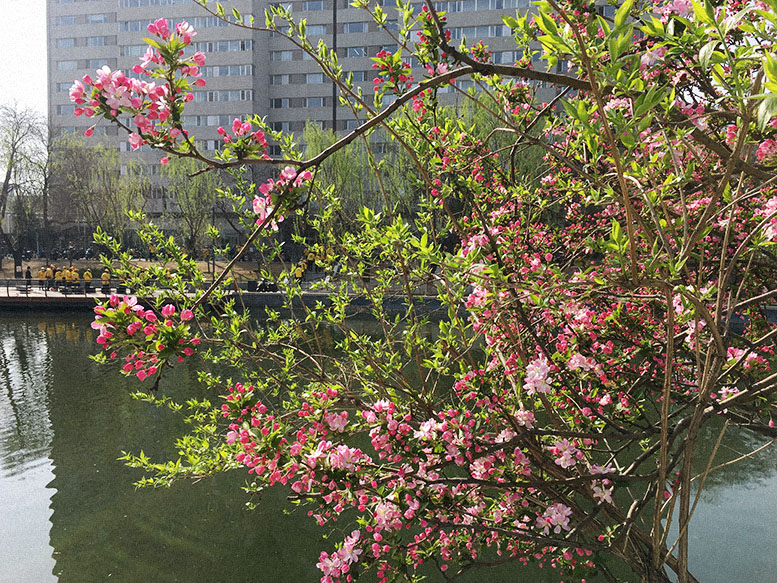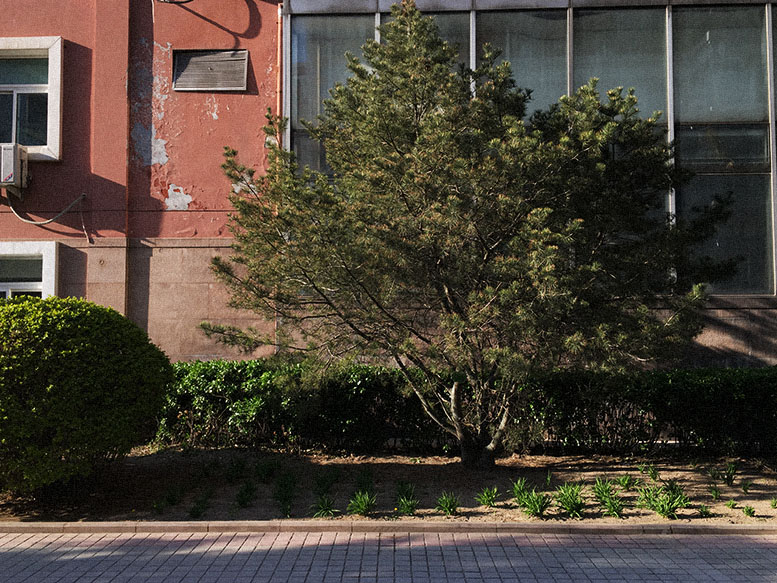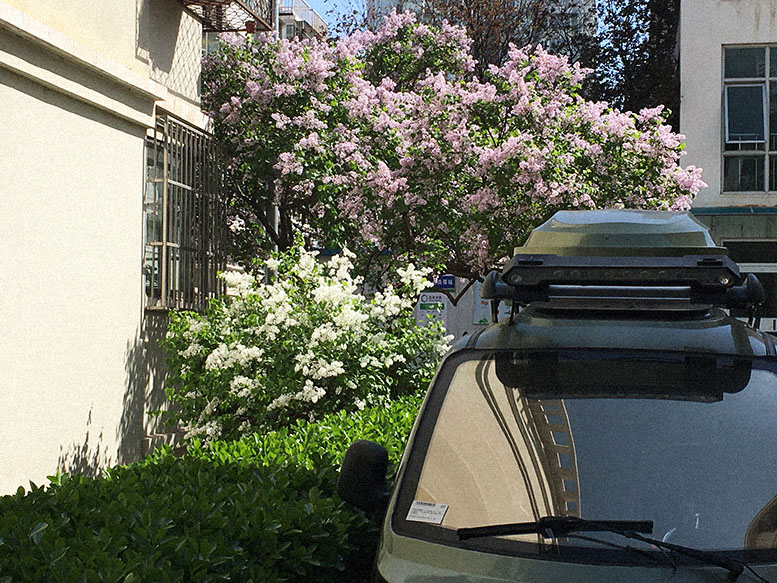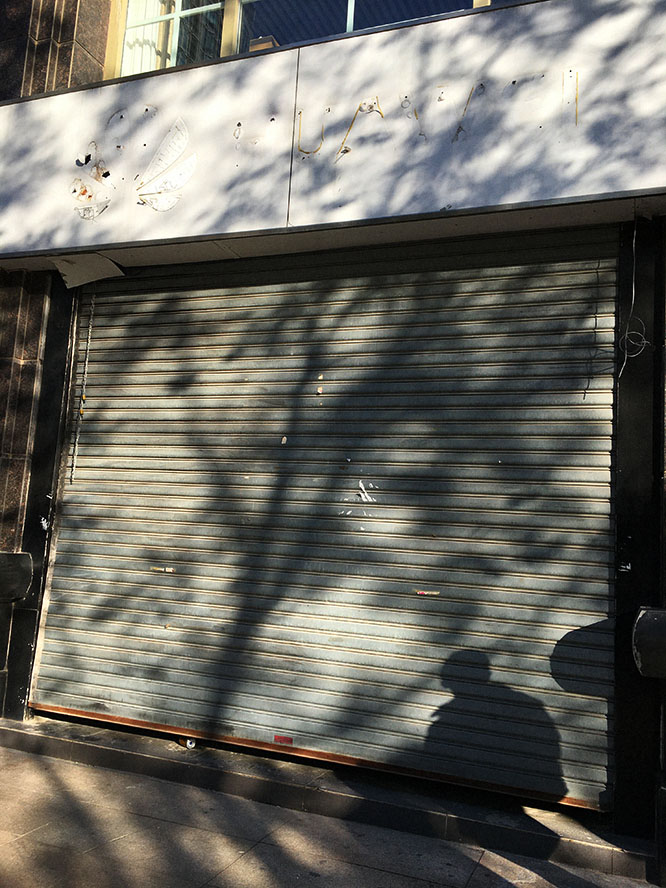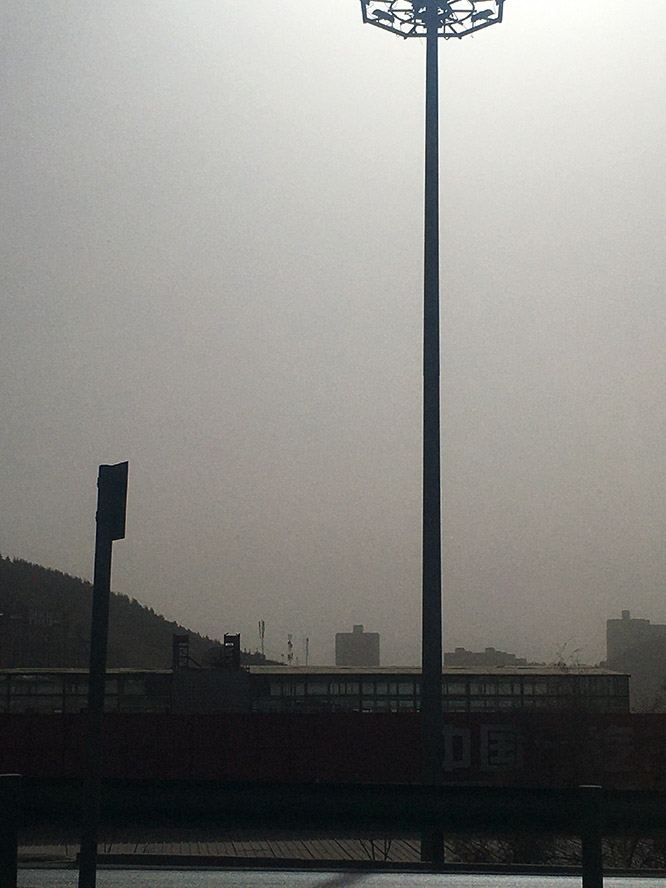 Inner Mongolia, 2021
Ulanqab scenic area.
Spending a few days out in the volcano scenic area in Ulanqab, the experience made me realise how small humans really are in the midst of nature.
It was a beautiful and humbling feeling.




旺泉峪

a visit into the mountains by 怀柔 outside of central Beijing.