JEFF YIU 饒頌暉

A photography portfolio
by jeff yiu
For enquiry or collaboration, please contact :

studio (AT) jeffyiu (DOT) com
Working throughout China and travelling on commissions.
You may have seen his work in WSJ China, W Magazine, Modern Weekly, Vogue China, Numero China, Men's Uno International and collaborates with brands like Path,Grey by Jason Wu, Adidas Originals, Izzue, Beats by Dre, FFIXXED STUDIOS, Chictopia and Guerrilla Group.
Publications:
WSJ CHINA
NUMERO CHINA
MEN'S UNO INTERNATIONAL
W MAGAZINE
ESQUIRE (CHINA)
VARIETY (CHINA)
VOGUE (CHINA)
HYPEBEAST (CHINA)
MODERN WEEKLY (CHINA)
TANK MAGAZINE
KING KONG MAGAZINE
NYLON (CHINA)
MING'S (HK)
JET Magazine (HK)


Clients:
FFIXXED STUDIOS
CHICTOPIA
GUERRILLA GROUP | 吉豐重工
GREY BY JASON WU
PATH
GIORGIO ARMANI
NET-A-PORTER
SIRLOIN
LANE CRAWFORD
ANCHORET BEIJING
IZZUE
I.T.
ADIDAS ORIGINALS
ACE & TATE
DIESEL
BEATSBYDRE
MA BY MA
MINI COOPER
Diary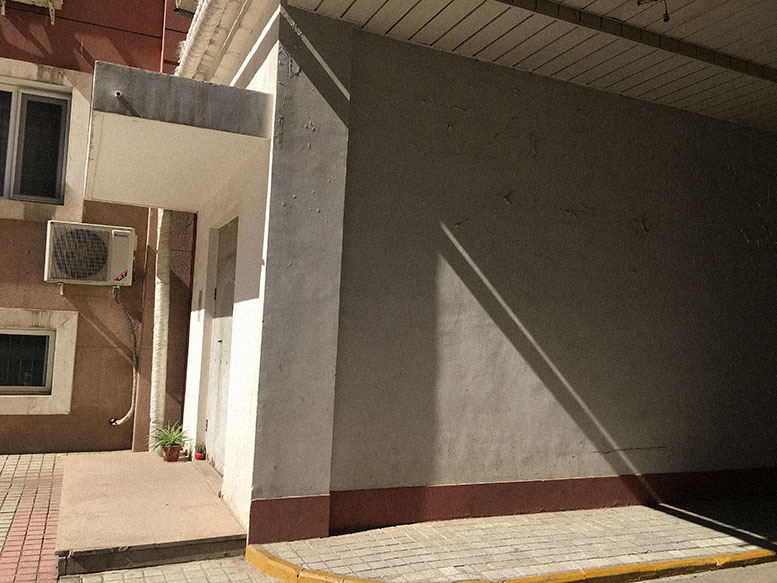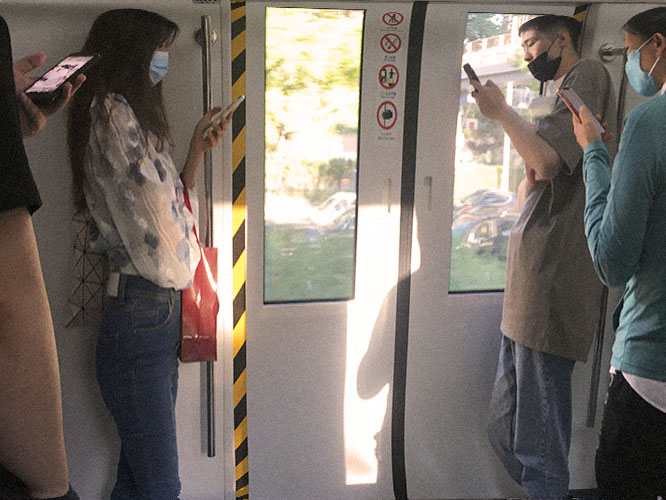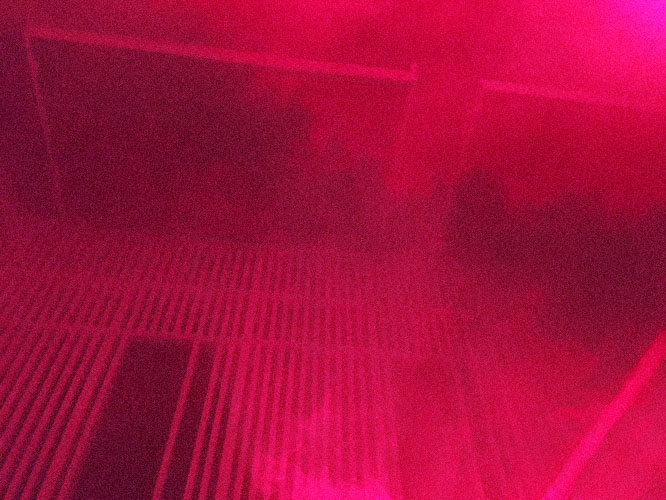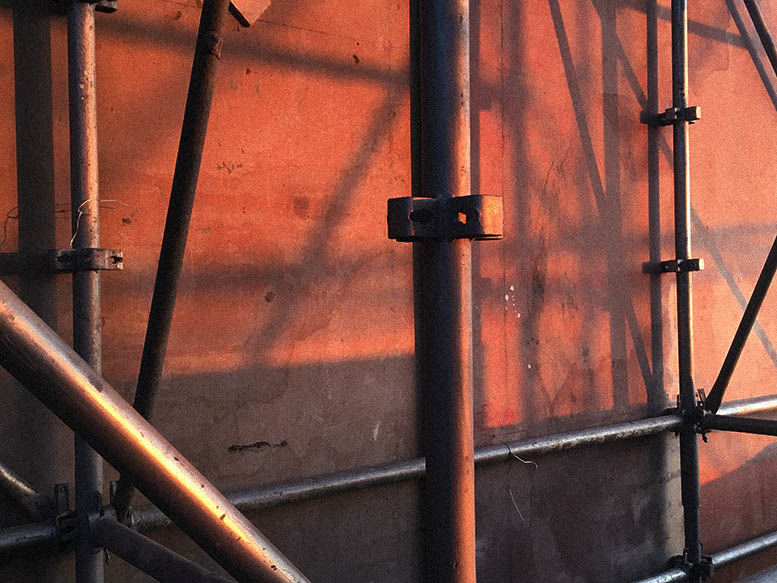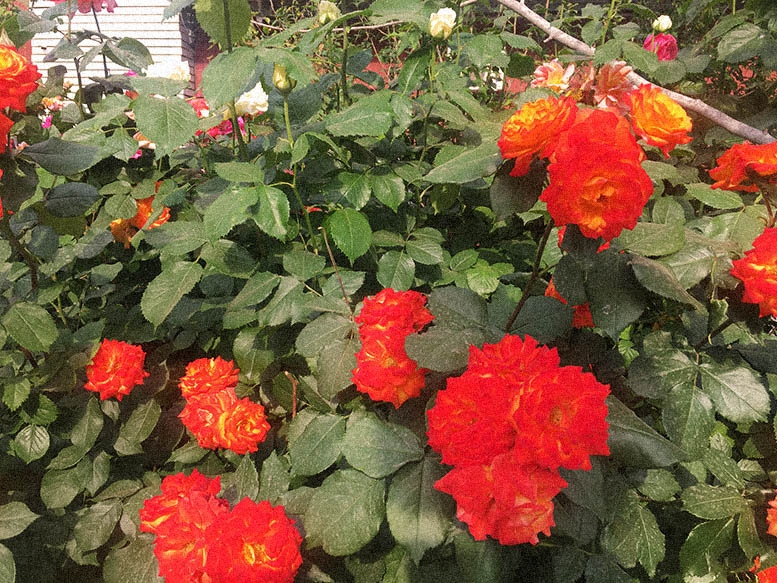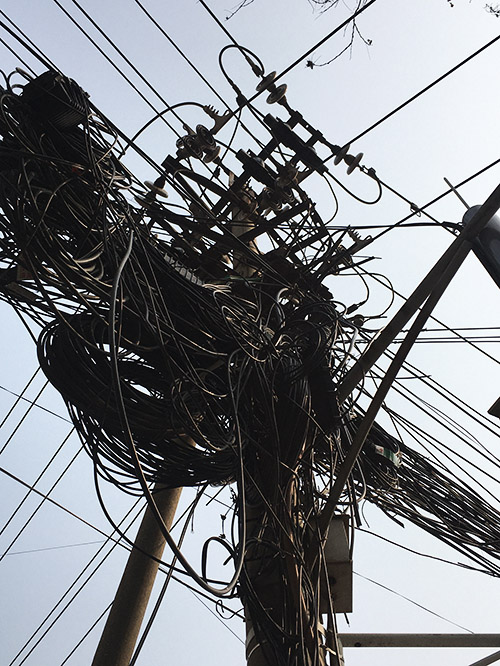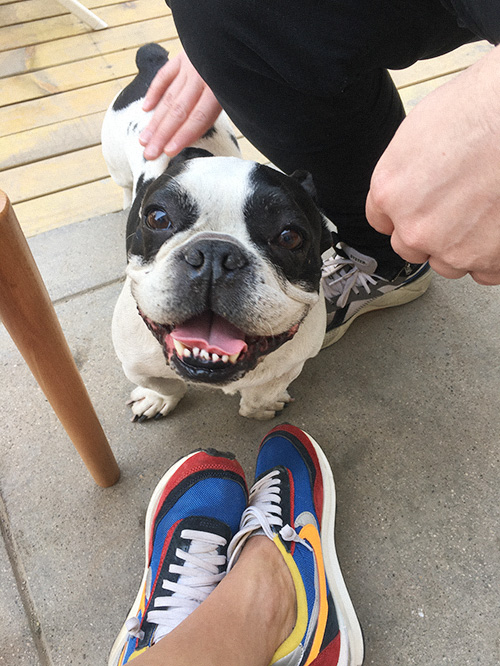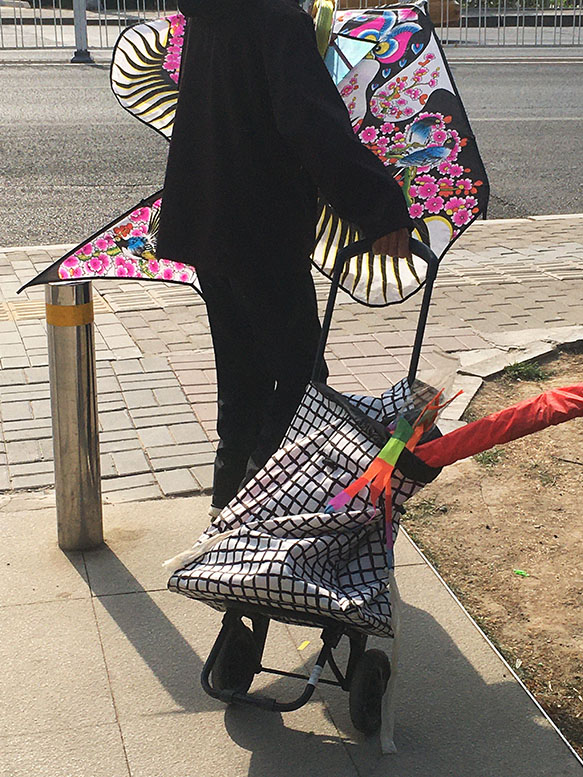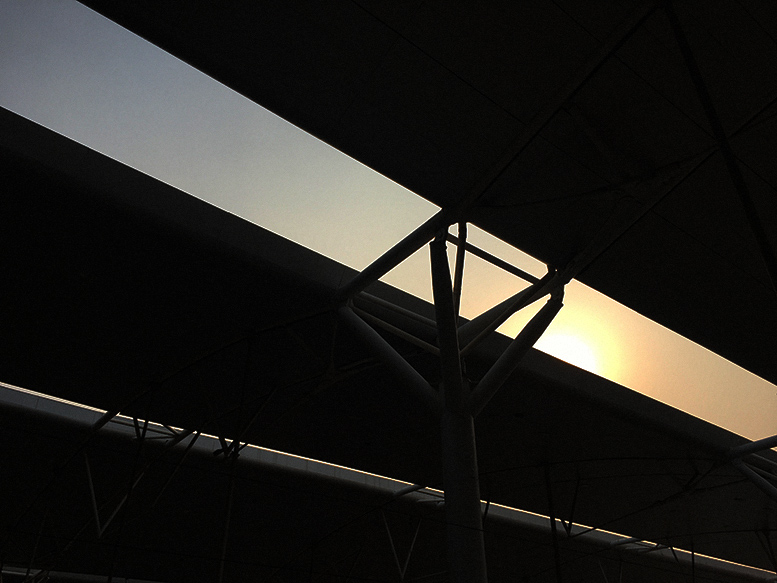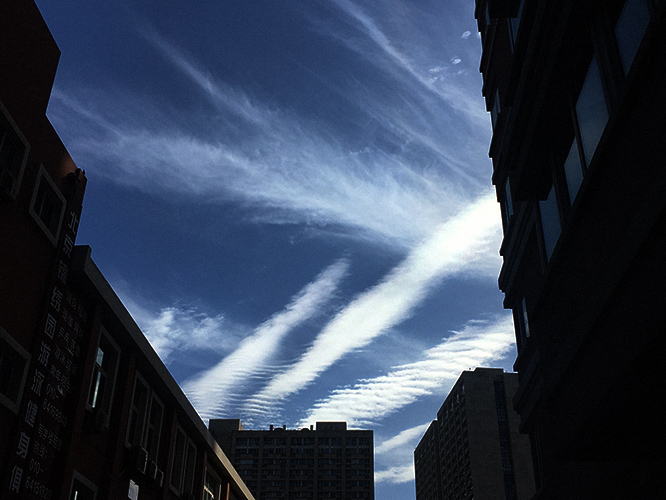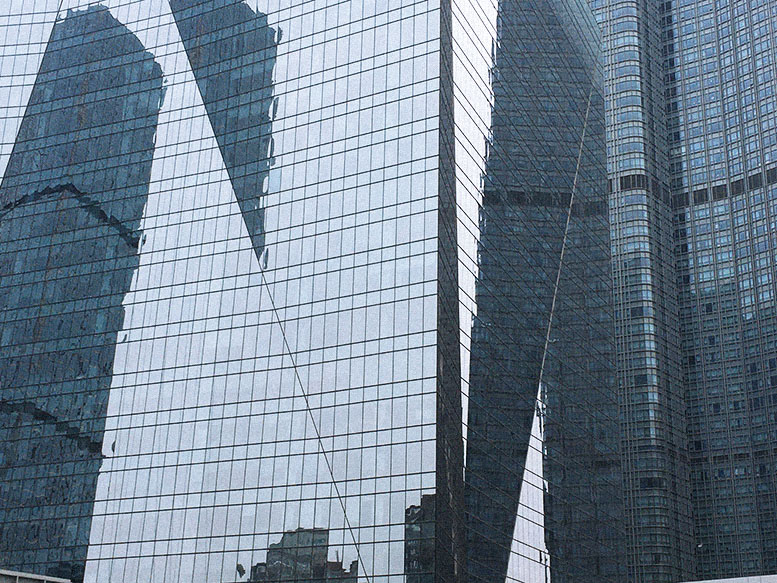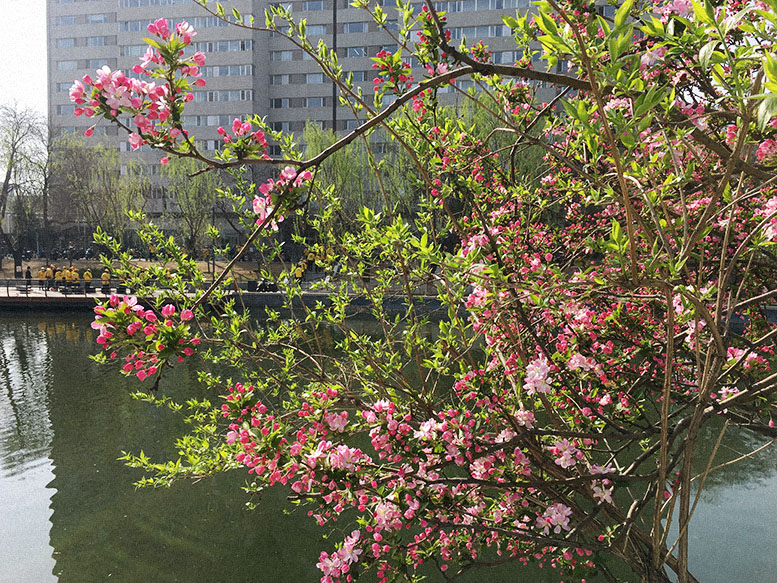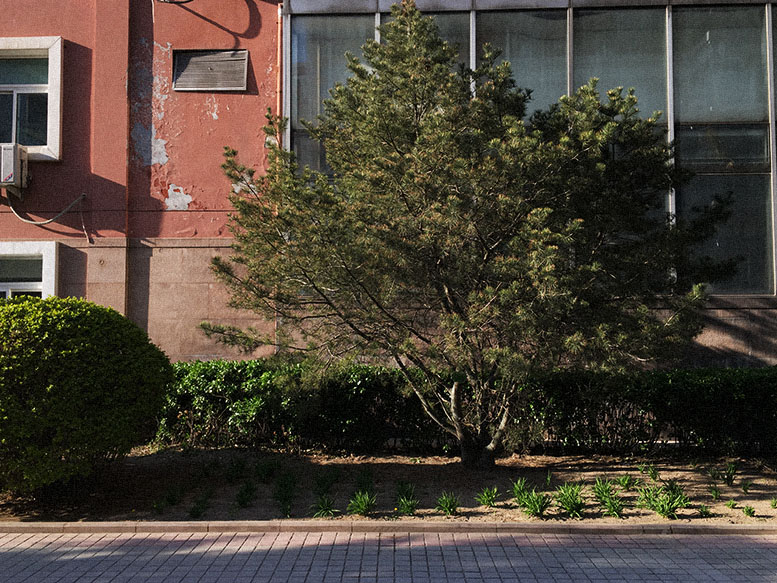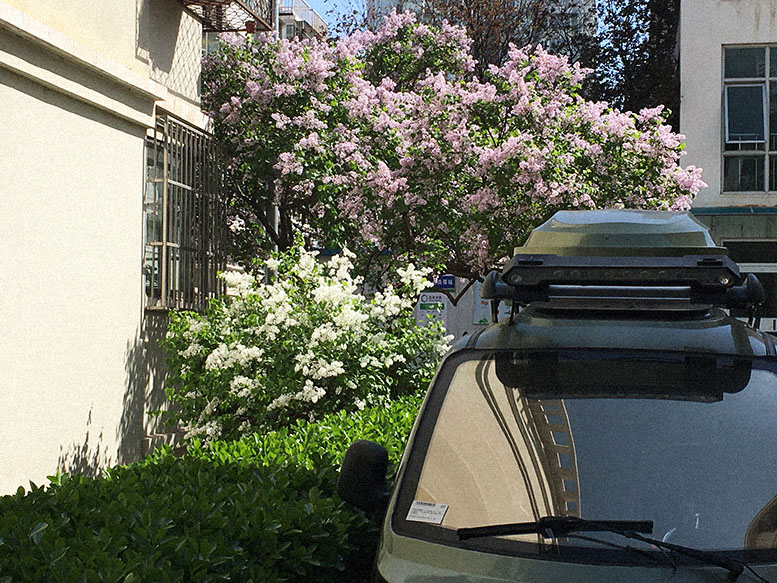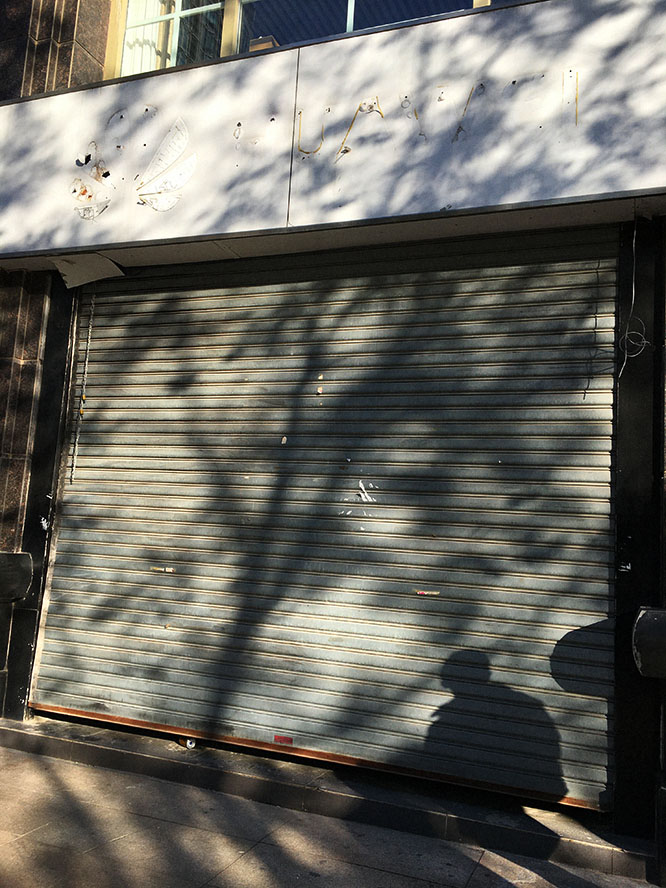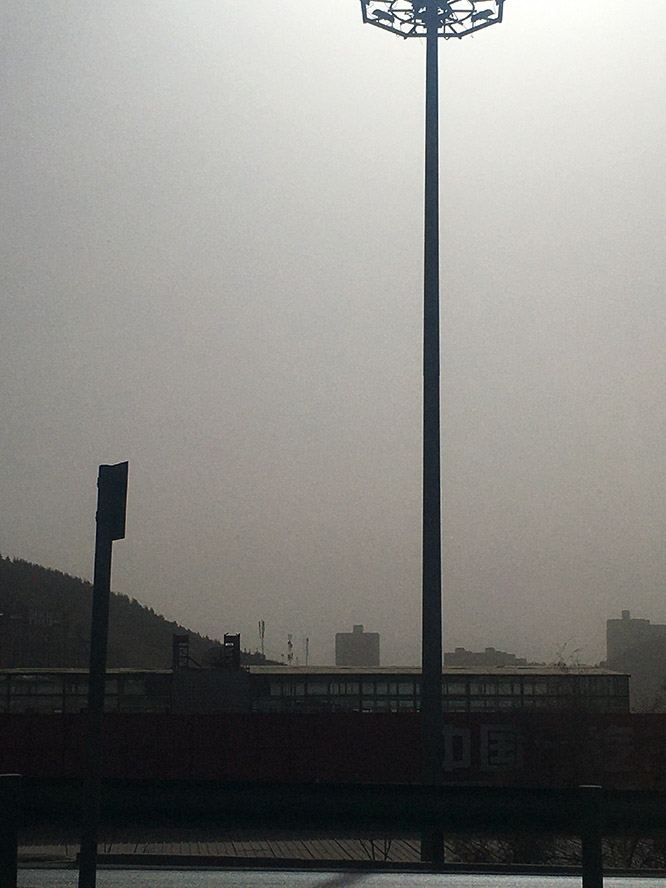 when it feels a little bit eternal













a series of portraits and observations captured over time in different places and of different faces.






















a personal photo series featuring jasmine marshman

creative direction and styling by lexie reeves.